About Hari
I'm a CMU graduate working in trading at Jane Street Capital. Previously, I started a (very small) local math tutoring business and developed software for Comprehend Systems, Palantir Technologies, Intel, Guru.com, CMU CyLab, and others.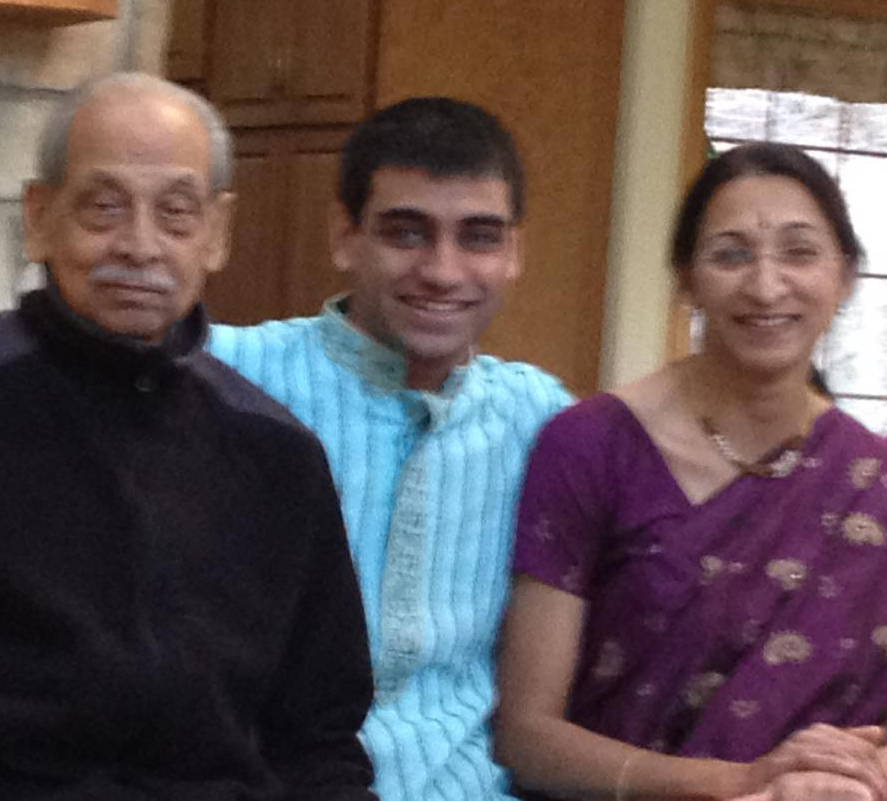 Some of my family
In school I studied CS and ECE, and took a liking to systems, recognition, and signal processing.
For more information on me, I have an outdated personal website.